A Cripple's Dance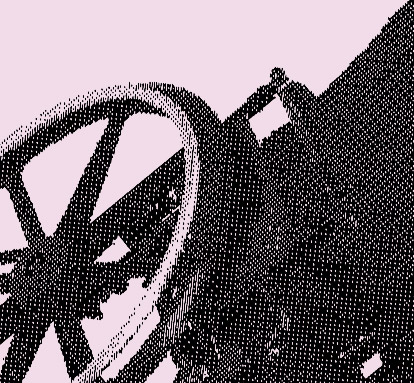 Freaque
A Cripple's Dance
This is the second production in The Southern's AMPLIFY Series.
AMPLIFY: to make larger, greater, stronger: to increase in strength. The AMPLIFY series gives artistic voice and platform to underrepresented stories in the arts.
A Cripple's Dance is a live music and dance performance created and performed by people with Spinal Cord Injuries and people with able bodies. The performance began as an expression of Gabriel Rodreick's desire to dance, move, and reconnect with his body post injury, and has now become a deeper story about how to hold the acceptance of one's injury and hope for a life beyond one's injury in the same hand.

Through music, dance, and words, we'll be telling the story of a longing for deeper breath. The story of care and support, and the involvement of letting/pushing the person who needs care to take risks and face the dangers of life. The story of anger and how it can be used to unearth yourself from oppressive structures. The story of balancing a need for solitude and community. The story of accepting life as it is while simultaneously accepting that you can long and desire for more out of this life. This is the story of a Cripple who wants to Dance.
Recommended for ages 13 and up
Run Time: 90 minutes including the post-show talk-back
ASL-Interpreted Performance, Saturday, October 19, 7:30pm. Rachel Johnston, Interpreter
ADA Information:
For those of you joining us on your own four wheels, the closest parking is available at meters out front or next door in the Courtyard Marriott Public Parking ramp. Our historic bahtrooms at The Southern are accessible but the stalls are quite small and we apologize for the tight squeeze.
Performances:
Date and Time
Fri, Oct 18, 2019 7:30 PM - The Southern Ticketing
General Admission
Sat, Oct 19, 2019 2:00 PM - Pay What You Can
General Admission
Sat, Oct 19, 2019 7:30 PM - The Southern Ticketing
General Admission
Sun, Oct 20, 2019 2:00 PM - The Southern Ticketing
General Admission