Ancestral Origins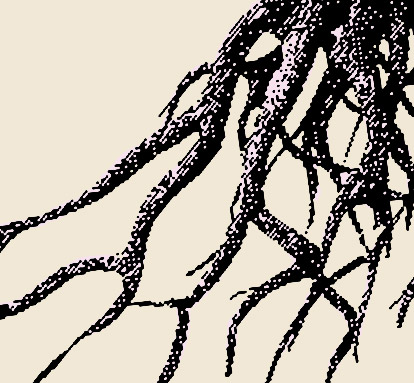 The New Renaissance
Ancestral Origins
This is the fourth and final production in The Southern's AMPLIFY Series.
AMPLIFY: to make larger, greater, stronger: to increase in strength. The AMPLIFY series gives artistic voice and platform to underrepresented stories in the arts.
Ancestral Origins is an afrofuturist exploration of joy and beauty. Originally inspired as a 'choreopoem', a word coined by late playwright Ntozoke Shange, it's "a vibrant interplay between movement and language." Inviting the audience into an immersive world of interdisciplinary art, the story follows rebel scientists struggling to escape a post-apocalyptic future. Guided by a fragmented message left by their ancestors, they discover their music can open up doors to other realms and embark on an epic journey of self discovery and transformation.
Performances:
Date and Time
Thu, Dec 5, 2019 7:30 PM - The Southern Ticketing
General Admission
Fri, Dec 6, 2019 7:30 PM - The Southern Ticketing
General Admission
Sat, Dec 7, 2019 7:30 PM - The Southern Ticketing
General Admission
Sun, Dec 8, 2019 2:00 PM - Pay What You Can
General Admission- Pay What You Can