The Cohort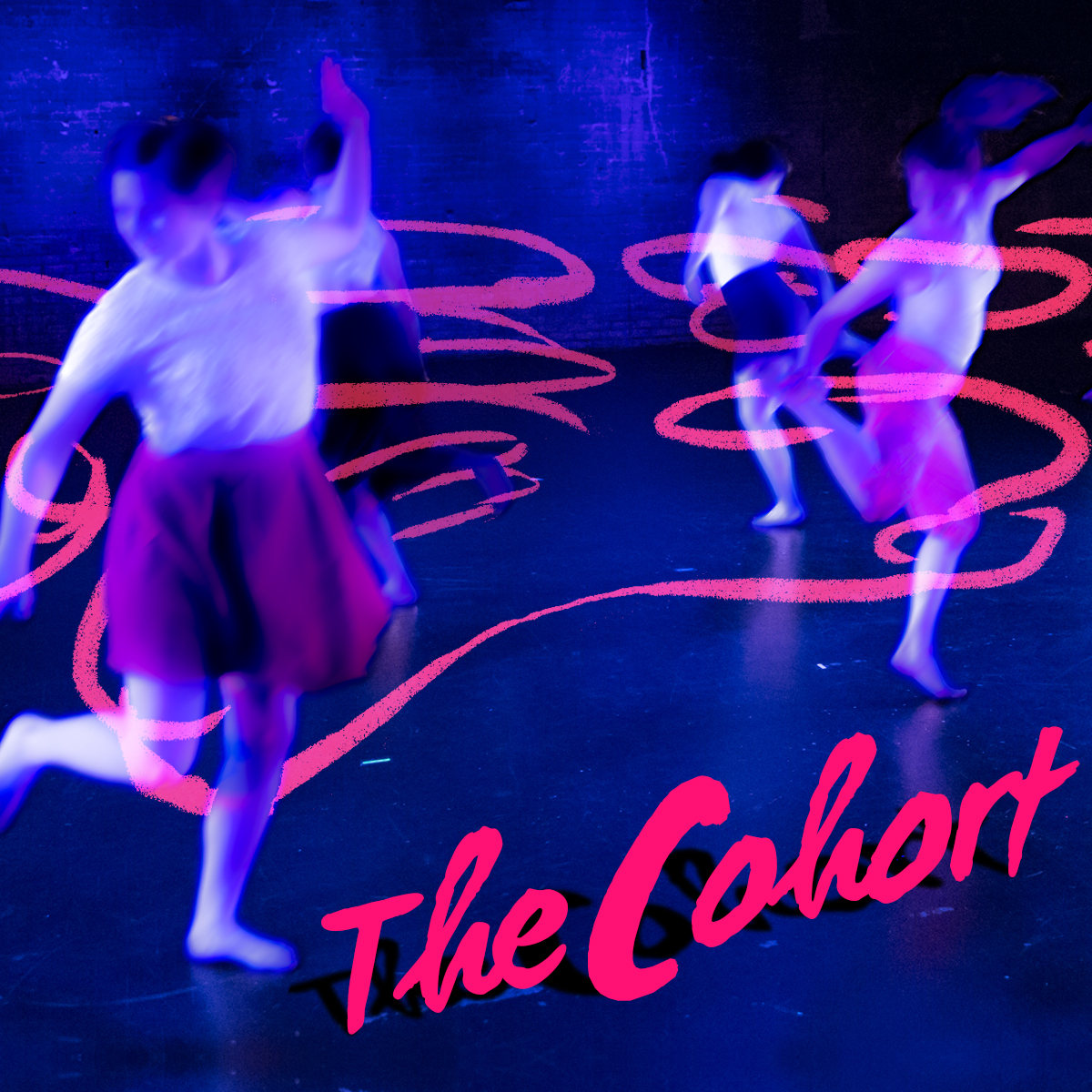 Rhythmically Speaking
The Cohort
The Cohort is a reimagining of the RS annual multi-choreographer production supporting fewer choreographers making more substantial works, and a select cast of dancers to perform them all. This year's production (the 11th annual summer RS show) will feature jazz and American social dance-inspired works by:
Erinn Liebhard (Local - RS Artistic Director)
Julie Warder (Local)
Rohan Bhagrava (New York, NY)
Pat Taylor (Los Angeles, CA)
There will be a talk-back session hosted by the artists after the performance on Friday, August 16!
This event has been made possible in part by the Metropolitan Regional Arts Council with funding from the Legacy Amendment the voters of Minnesota made law in 2008.
All Ages Welcome!
Photo Credit: Bill Cameron
Design Credit: Jaime Willems
Performances:
Date and Time
Thu, Aug 15, 2019 7:30 PM - The Southern Ticketing
General Admission
Fri, Aug 16, 2019 7:30 PM - The Southern Ticketing
General Admission
Sat, Aug 17, 2019 2:00 PM - The Southern Ticketing
General Admission
Sat, Aug 17, 2019 7:30 PM - The Southern Ticketing
General Admission