Freedom Daze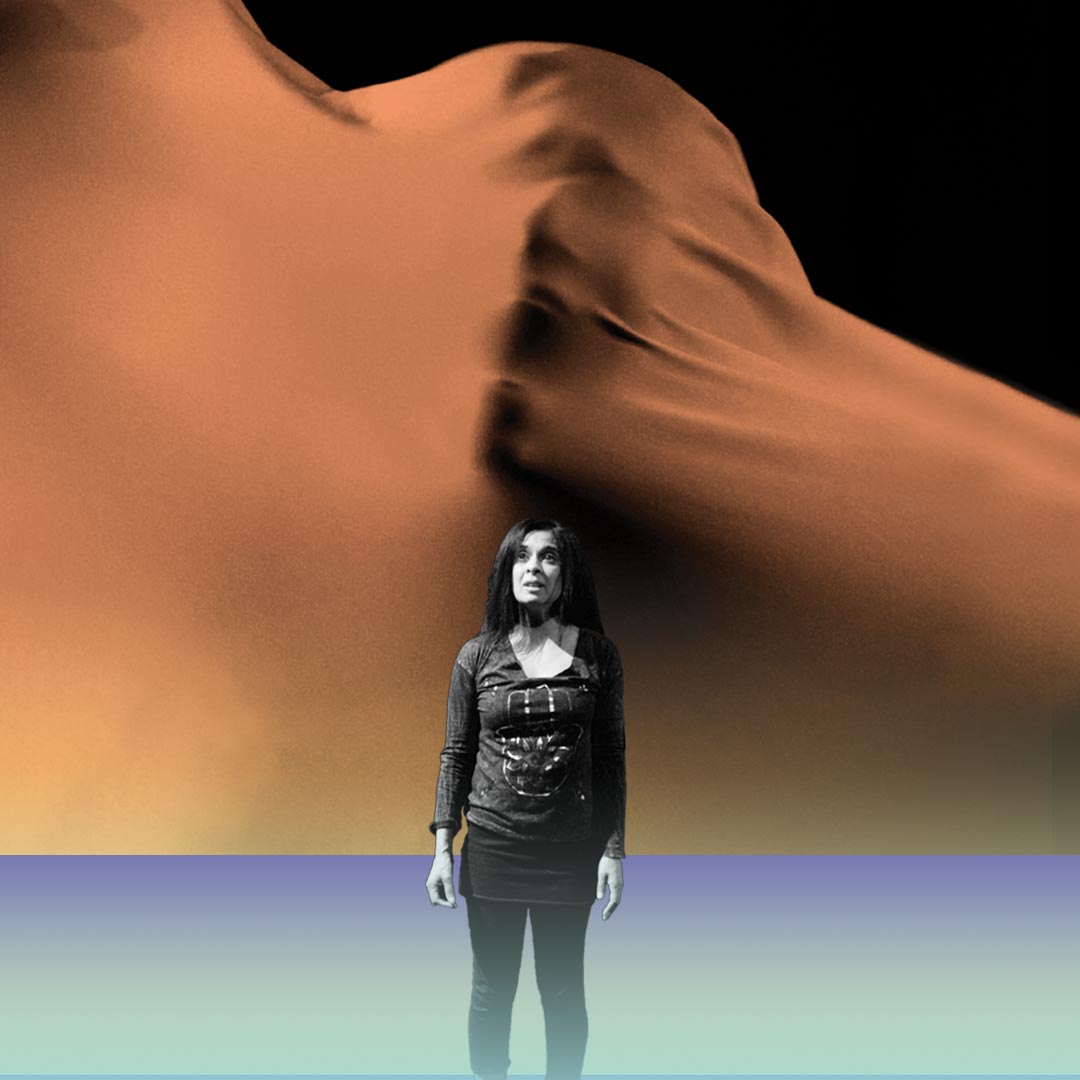 Exposed Brick Theatre
Freedom Daze
The Muslim ban didn't happen overnight. Its seeds were planted long before 45 or 9/11. Freedom Daze is a journey through the media maze of (mis)information and indoctrination that has led to the creation of an enemy class of "them." Using a multi-media approach and weaving together multiple storylines, the play follows an artist's quest to discover how a childhood acquaintance, "The Girl in the Yellow Dress" came to be sentenced to a life in solitary confinement. In a world of "They hate freedom", "If you see something, say something" and "The Terror Alert is"…where can one find the truth?


About the artists:
Exposed Brick Theatre is dedicated to telling the untold stories through theatre and performance art. We create opportunities for audiences and artists to grow beyond their own personal experience and view their world from new and multiple perspectives. By creating original work that dissects unexamined subject matter, we give voice to silenced issues and populations with the overall intention of fostering an authentic understanding across divides.
Accessibilty Info:
ASL Interpreted Performance: Friday, December 7 at 7:30 p.m.
Audio Description Performance: Sunday, December 2 at 2:00 p.m.


Show length: 2 hours with intermission

Recommended for ages 13-plus.

This activity is made possible by the voters of Minnesota through a grant from the Metropolitan Regional Arts Council, thanks to a legislative appropriation from the arts and cultural heritage fund. This activity is also made possible by a grant from the First Universalist Foundation.

Ticket Policy:
All seats are General Admission. We do not guarantee seating after a performance begins. Late seating may or may not be permitted at the discretion of the production team. Late arrivals may forfeit their ticket in the event of a sold out performance. No returns or refunds will be issued, however some tickets may be exchanged for a future performance at the discretion of the box office. In the case of bad weather, notify the box office as soon as possible and not later than the follow day to make arrangements for an alternate performance.
Performances:
Date and Time
Thu, Nov 29, 2018 7:30 PM - Pay What You Can
Preview
Fri, Nov 30, 2018 7:30 PM
Opening night post-show reception
Sat, Dec 1, 2018 7:30 PM
Sun, Dec 2, 2018 2:00 PM - Pay What You Can
Million Artist Movement pre-show activities, post-show discussion facilitated by CAIR-MN
Thu, Dec 6, 2018 7:30 PM
Fri, Dec 7, 2018 7:30 PM
Sat, Dec 8, 2018 7:30 PM
Sun, Dec 9, 2018 2:00 PM