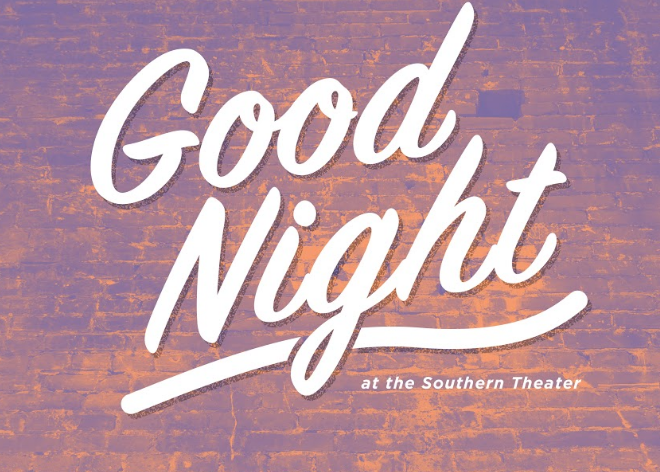 The Southern Theater
Good Night at The Southern- November 25
Join us on Monday, November 25th at 7:30pm for the next installment of Good Night at The Southern!

Juila Gay
Actor, dancer, playwright, stand-up comedian, and teaching artist Julia Gay will be presenting motherlanded. Adopted from China in 1996 and raised by a single mother, Julia Gay grew up shaped by an interconnected web of maternal guidance, love, and loss. Through poetry, memoir, and movement, she honors the women in her life. Join Julia as she journeys from China to the US and, at last, rediscovers her motherland.

Tufawon (2 for 1)
A Dakota/Boricua hip hop artist from Minneapolis, Minnesota. He will be performing material from his monthly project called Dream Release. Every last Friday of the month he has been releasing a new single with themes based on a dream journal he's been keeping. Some are literal translations of dreams and some are simply inspired by the energy of any given dream. Some are even based on day dreams.

Joe Davis
A nationally touring writer, speaker, and performer based in Minneapolis, MN. Joe Davis and select cast members will be performing a sneak peak of their time-traveling afrofuturistic production, Ancestral Origins. See the full show as part of the AMPLIFY series at The Southern Dec. 5-8! Get tickets to the AMPLIFY show here.
Tickets are sold online or day-of at the door and are Pay What You Can.
Starting at 6:30, you can join us at the bar for a local beer, glass of wine, pop, or a snack!