Hit the Wall by Ike Holter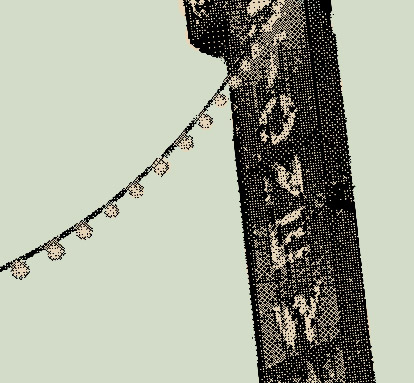 Mixed Precipitation
Hit the Wall by Ike Holter
This is the third production in The Southern's AMPLIFY Series.
AMPLIFY: to make larger, greater, stronger: to increase in strength. The AMPLIFY series gives artistic voice and platform to underrepresented stories in the arts.
It's the summer of '69 and the death of music icon Judy Garland has emboldened her LGBTQIA+ followers. A routine police raid on an underground Greenwich Village hotspot erupts in to a full-scale riot, the impetus of the modern gay rights movement. That's the well-known, oft-rehearsed myth of Stonewall, anyhow. Remixing this historic confrontation reveals ten unlikely revolutionaries, caught in the turmoil and fighting to claim "I was there."
Cast:
Ricky Morriseau
Nora Rickey
Michel Terrel Brown
Martino Mayotte
Jillia Pessenda
Asher Edes
Ben Resman
Nick Manthe
Domino D'Lorion
Natavia Lewis
Directed by Teresa Mock
Sunday, Nov 17th is an ASL Interpreted show!
Run Time: 100 minutes
Recommended for ages 13 and up
Performances:
Date and Time
Thu, Nov 14, 2019 7:30 PM - The Southern Ticketing
General Admission
Fri, Nov 15, 2019 7:30 PM - The Southern Ticketing
General Admission
Sat, Nov 16, 2019 2:00 PM - Pay What You Can
General Admission- Pay What You Can
Sat, Nov 16, 2019 7:30 PM - The Southern Ticketing
General Admission
Sun, Nov 17, 2019 2:00 PM - The Southern Ticketing
General Admission