Hot Air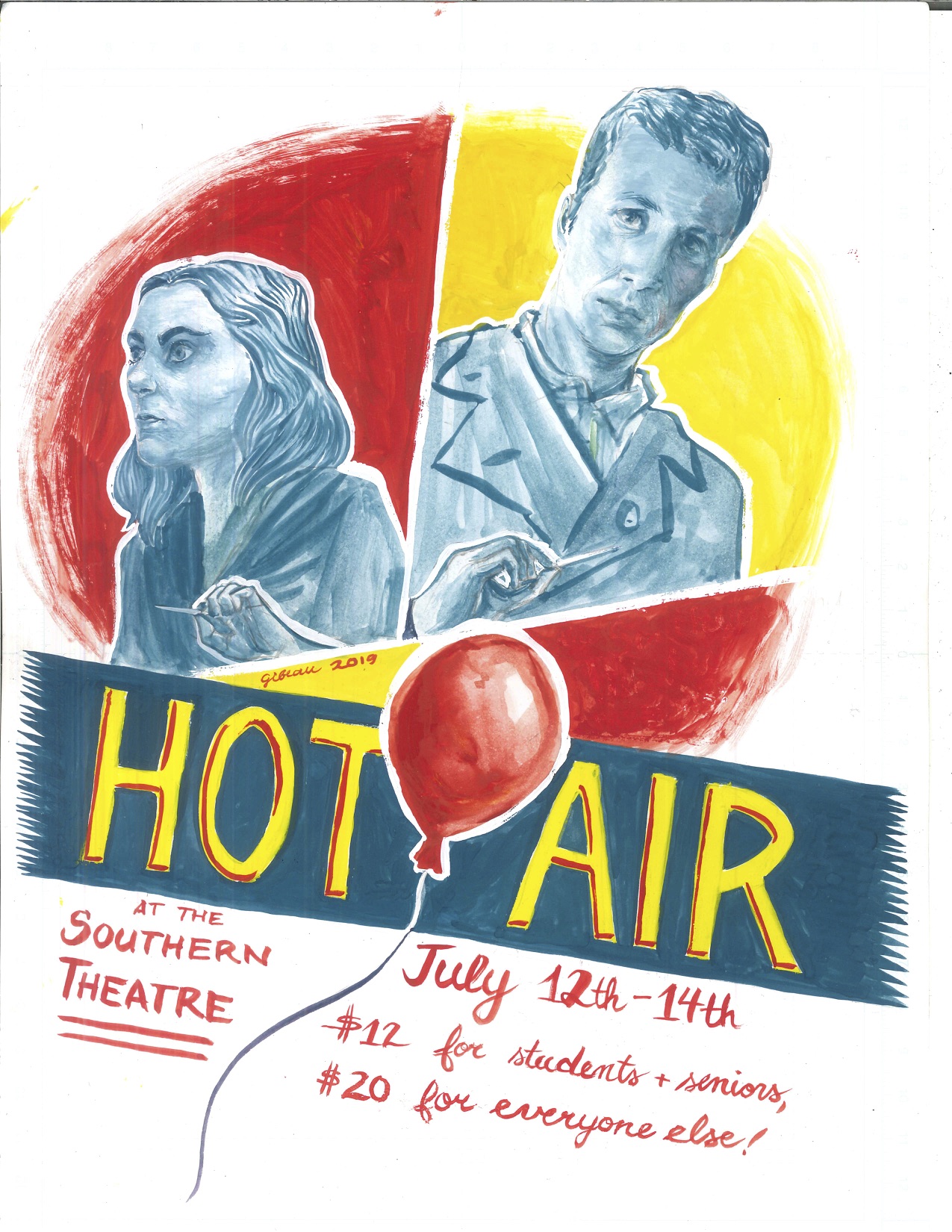 Flombeii
Hot Air
'Hot Air' is new and improved, coming to The Southern two years after it's completely sold-out MN Fringe run!
The year: 1945. The city: Los Angeles. The murder: COLD BLOODED. Follow the two most incompetent detectives the world of film noir has ever seen as they solve murders, fight off puppets, and eat sno cones.
Run Time: 1hr and 10 minutes, no intermission
Disclaimer: Latex balloons will be used on-stage during the production.
Performances:
Date and Time
Fri, Jul 12, 2019 7:30 PM
General Admission
Sat, Jul 13, 2019 2:00 PM - Pay What You Can
General Admission
Sat, Jul 13, 2019 7:30 PM
General Admission
Sun, Jul 14, 2019 2:00 PM
General Admission