The Wolves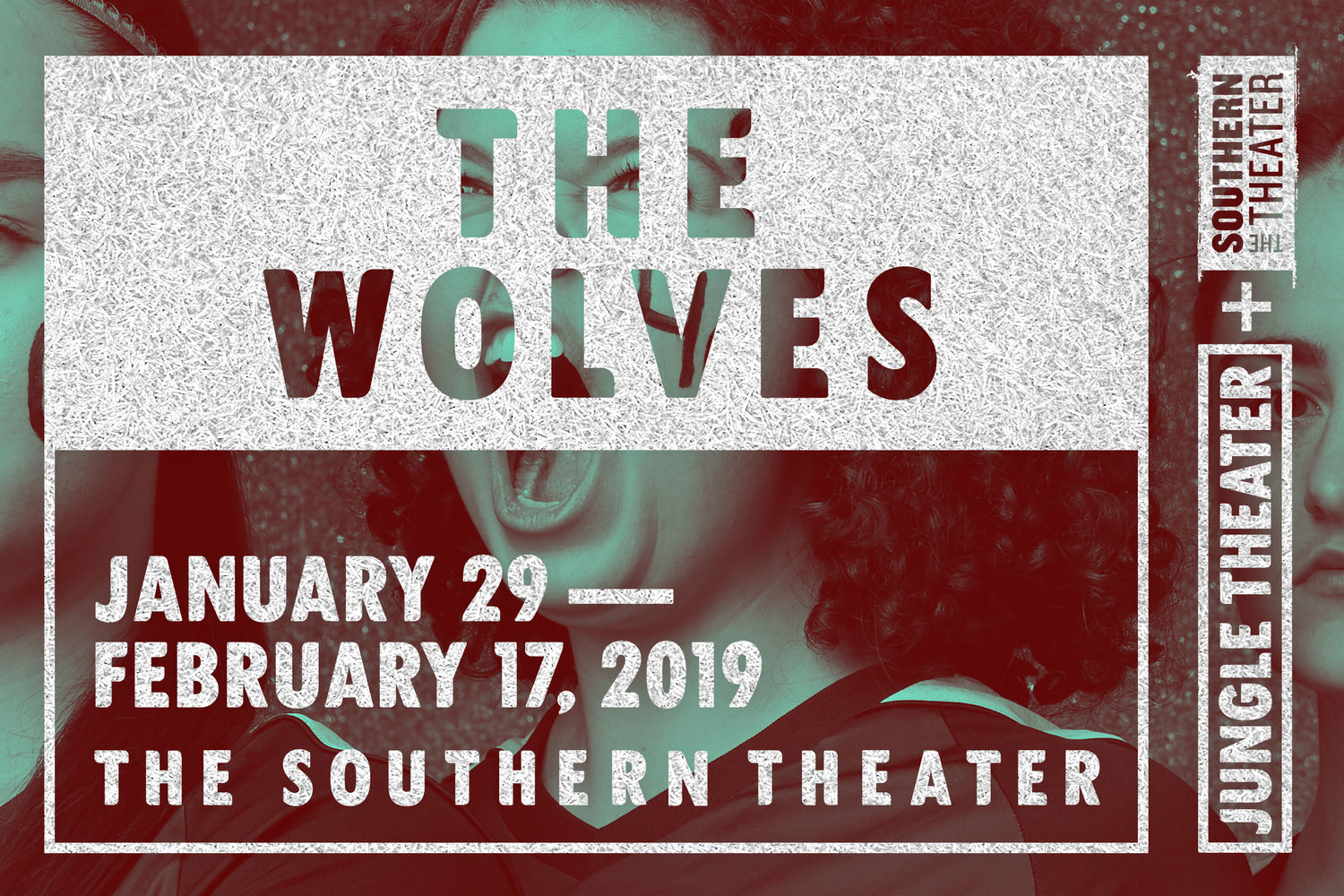 Jungle Theater
The Wolves
They're back and ready for more.

This January, your favorite team members will be kickin' it at The Southern Theater. It'll be transformed into the same airdome you came to know and love.
Left quad. Right quad. Lunge. A girls indoor soccer team warms up. From the safety of their suburban stretch circle, the team navigates big questions and wages tiny battles with all the vim and vigor of a pack of adolescent warriors. A portrait of life, liberty, and the pursuit of happiness for nine American girls who just want to score some goals.
JANUARY 31 - FEBRUARY 17
by Sarah DeLappe
directed by Sarah Rasmussen
runtime: 90 minutes, no intermission
_______________________
Tuesday – Saturday 7:30 p.m.
Saturday & Sunday 2 p.m.
PREVIEWS
Tuesday, January 29: 7:30 p.m.
Wednesday, January 30: 7:30 p.m.
AUDIO DESCRIBED PERFORMANCE
Friday, February 2: 2:00 p.m.
Purchase Tickets