GIVE EAR, with opening works-in-progress from Christian Warner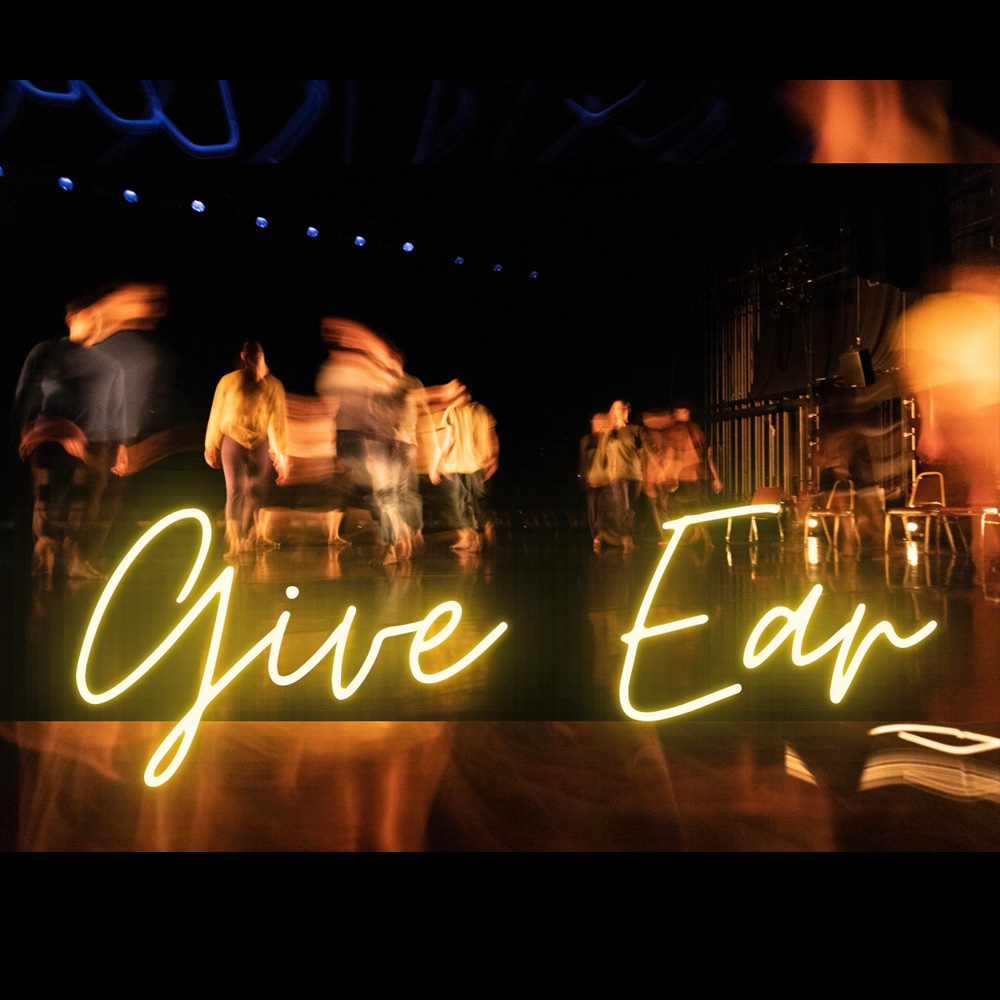 Honeyworks
GIVE EAR, with opening works-in-progress from Christian Warner
Give Ear, a dance-theater collaboration between Berit Ahlgren and Nathan Keepers with the cast.
Give Ear is a dance/theater collaboration focused on the means of listening or being listened to, and what might happen if we tune in more intentionally to what's around us. Slated to premiere at the Cowles Center in March 2020, this piece is a reimagining and evolution of the original work so it might resonate for audiences today.
Give Ear was commissioned by The Cowles Center as part of their MERGE Program.
Total Run time 1:15, NO INTERMISSION. Q&A FOLLOWING FRIDAY PERFORMANCE
JUNE 8, 9, 10 // Doors 6:45p, Show 7:30p
JUNE 11 //Doors 1:15 , Show 2p
Tickets: General Admission // Advance $25, Door $30 // Student & Senior $18 // Sunday's performance is Pay-What-You-Can
Honeyworks was a recipent of The Southern Theater's 22/23 PPP Program.
Performances:
| Date and Time | |
| --- | --- |
| Thu, Jun 8, 2023 7:30 PM - Give Ear | |
| Fri, Jun 9, 2023 7:30 PM - Give Ear | |
| Sat, Jun 10, 2023 7:30 PM - Give Ear | |
| Sun, Jun 11, 2023 2:00 PM - Pay What You Can | |