I Was On A Sitcom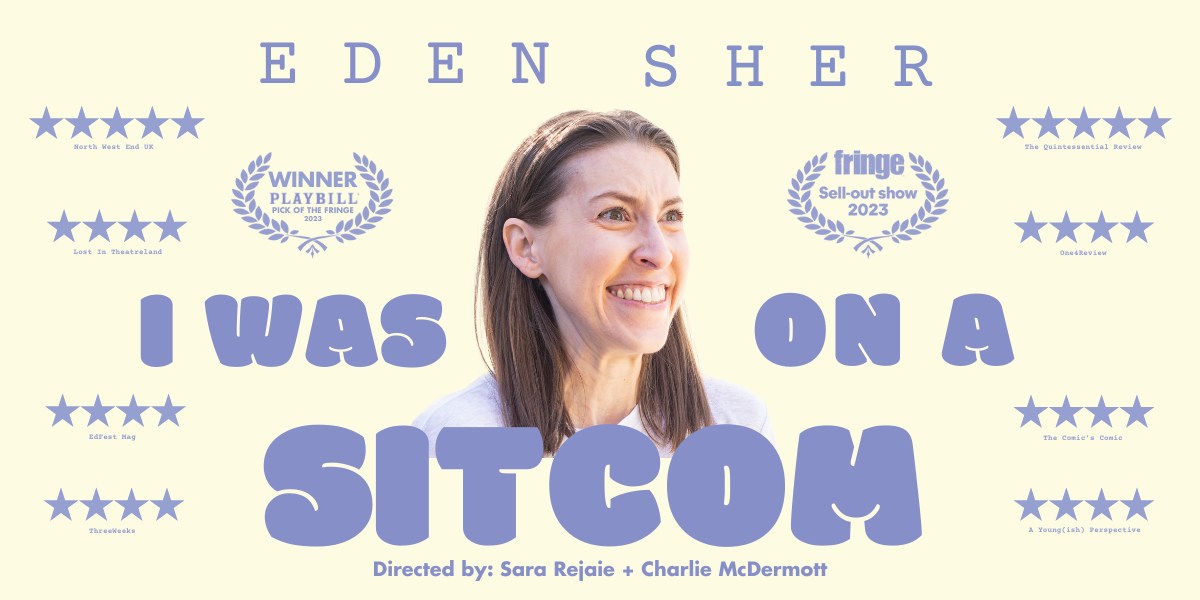 Eden Sher
I Was On A Sitcom
Performance Date: Jan. 27, 2024 at 7:30PM (doors 6:30PM)
Performance Length: 75 minutes
I Was On A Sitcom is a show about finding out who you are when your TV show ends and your "real life" begins. Because when you've played a character on TV for a decade, what exactly does it mean to "be yourself?" This show offers a rare intimate glimpse inside a popular sitcom actor's real, raw life. You will walk away feeling like you've made a new friend — and learned more about birthing twins than you ever did before. It's funny, it's dark, vulnerable, and disarmingly casual — it's like having a night out with Eden herself, telling you a story over drinks. I Was On A Sitcom debuted at the Edinburgh Fringe Festival 2023 to a completely sold out run, and received much critical acclaim.
Performances:
Date and Time
Sat, Jan 27, 2024 7:30 PM - I Was On A Sitcom
Doors 6:30PM | Show 7:30PM
This performance is sold out.
Additional tickets may be available at
the box office shortly before show time.