Impulse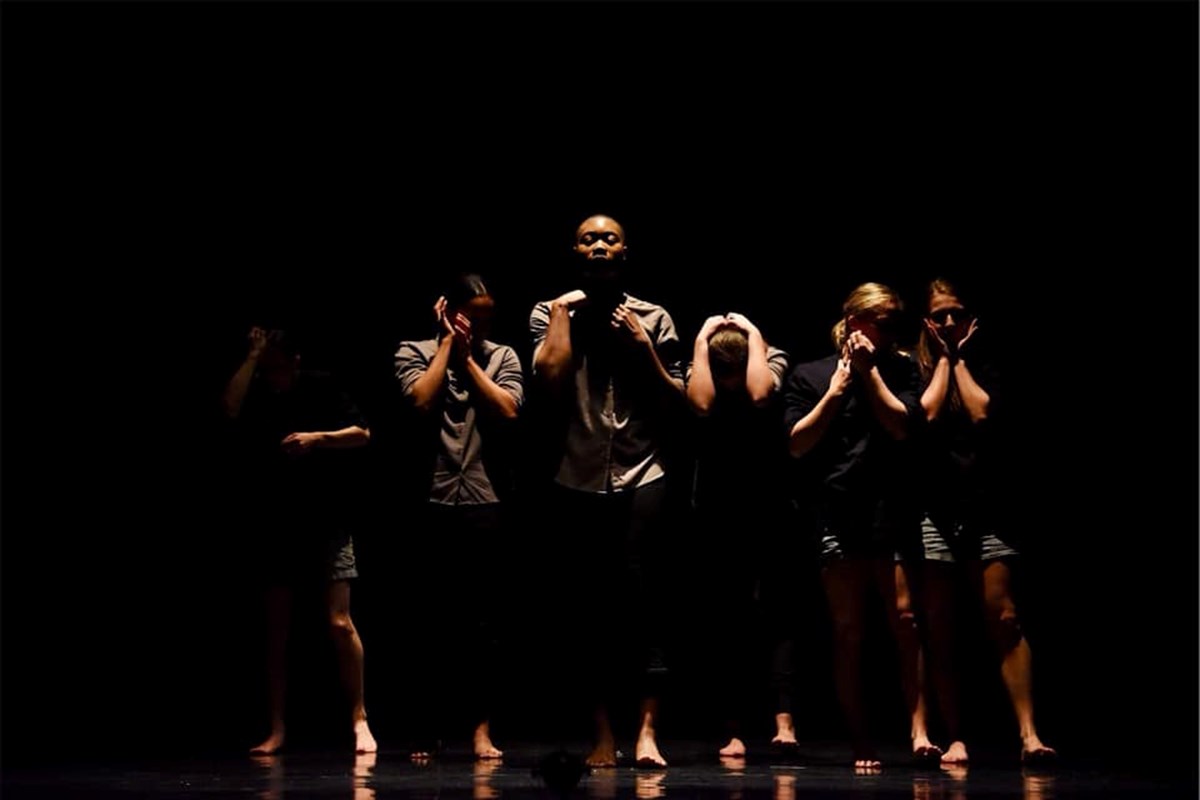 manifest dance created by Sam Lewis
Impulse
After being cooped up for over a year we are ready to come out swinging. This show is our screams, our cries, and our celebration. For ourselves, for lives lost, for lives begun. 2020 was perspective.
This show will be a mixture of celebration, hurt, frustration, and joy. In the creation process of this show all of the dancers have had a say in the messages and the movements we are portraying to the viewers.
The cast consists of 5 local dancers all trained in ballet, modern, and contemporary and have obtained or are working on obtaining a BFA in Dance. In this show there will be two group pieces as well as a few solos and duets. We, as a cast, hope you attend the show and leave with a feeling of joy and that you are more connected to the community after a long year and a half of separation.
*This show is a part of the Minnesota Fringe Festival. In order to purchase tickets for individual shows, including this one, you must first purchase a festival button. All info for purchasing is in the ticket link.*
https://www.minnesotafringe.org/2021-show-information/impulse?fbclid=IwAR1kcLCiEmC8XKNvYMz1d_oQlty0CWuQZHWjL5-26dpu_fpRPRn1KsSswk8
Purchase Tickets